New Albany, OHio Plumbing & Drain Services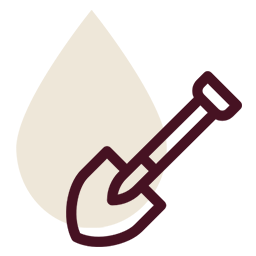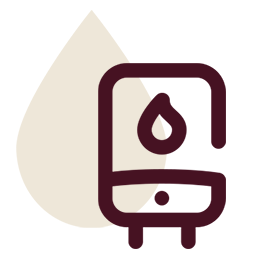 Water Heaters & Softeners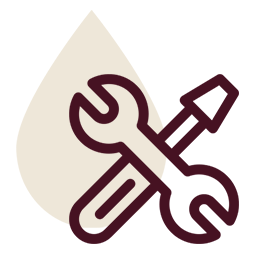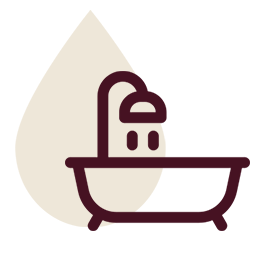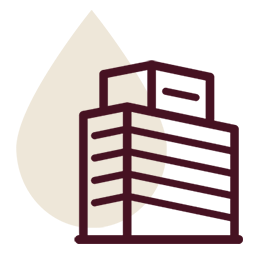 New Albany Plumbing & Drain
We're a team of Trusted Plumbers in New Albany, OH
New Albany Plumbing & Drain is a leading provider of high-quality plumbing services in the Columbus area. We take pride in our work and always aim to provide superior quality service to our customers. We offer a wide range of plumbing services, including installations, repairs, and maintenance. We offer top-rated expert local plumbing services of all types in the Greater Columbus area.
At New Albany Plumbing & Drain, we can proudly toot our horn for being highly rated. We are a part of a network of outstanding HVAC and plumbing companies throughout the Midwest. One of our main priorities is to offer our customers the most for their money. We provide the best products at superior quality at an affordable cost, always.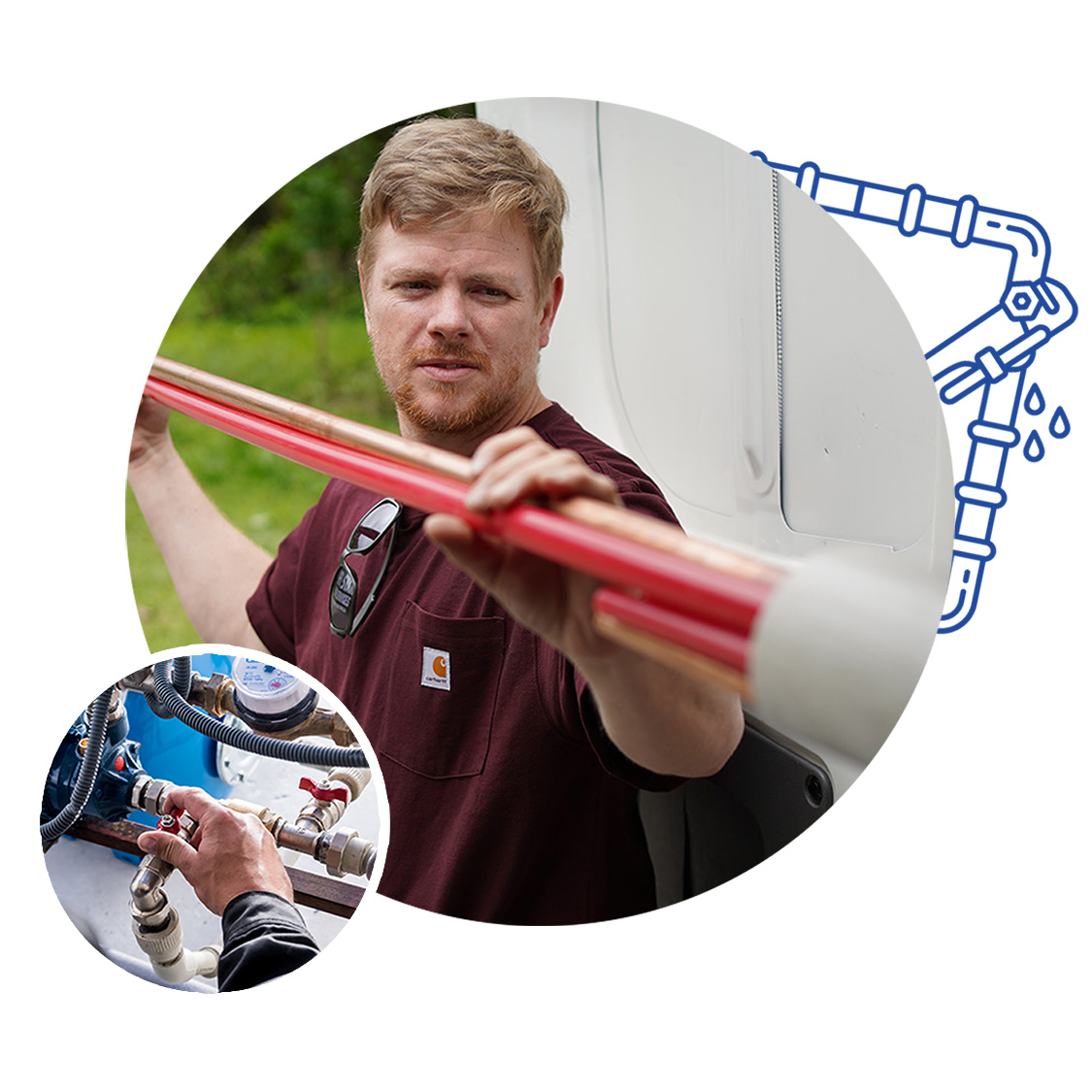 We Install Water Heaters, Clean & Repair Drains, and Much More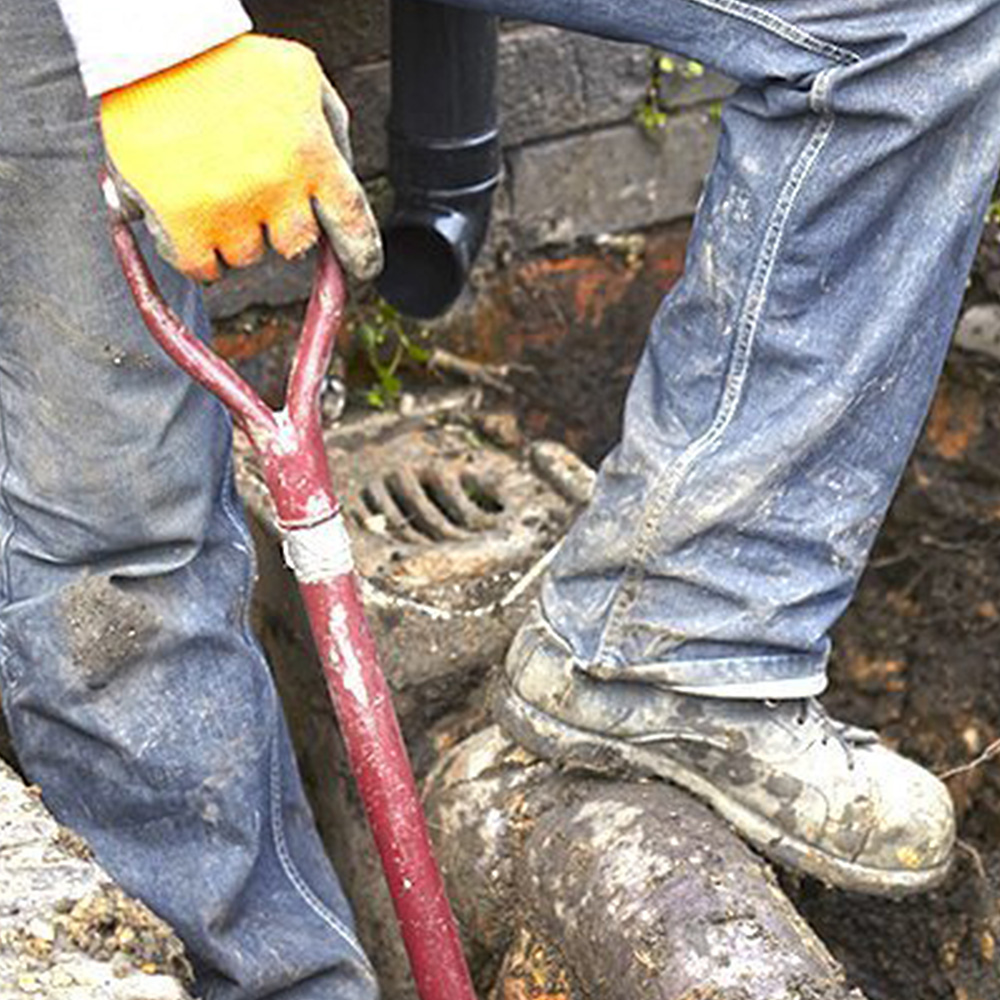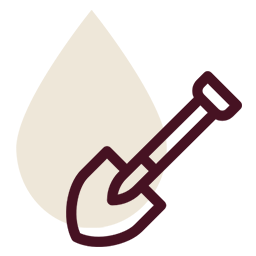 Drain & Excavation Services
Wouldn't you agree that life is so much easier when drains are functional and keep water flowing down the drain? The real problem comes in when your drain is backed up and clogged. Why? This can create major financial issues and will surely cause a headache. Many tell-tale signs can show up to tell that you have a drainage problem and are in need of professional plumbing help, whether it be your toilet not flushing or your garbage disposal backing up. We can address many different plumbing issues. For example, if there is an intrusion from the roots of trees, this can cause problems to your sewage system.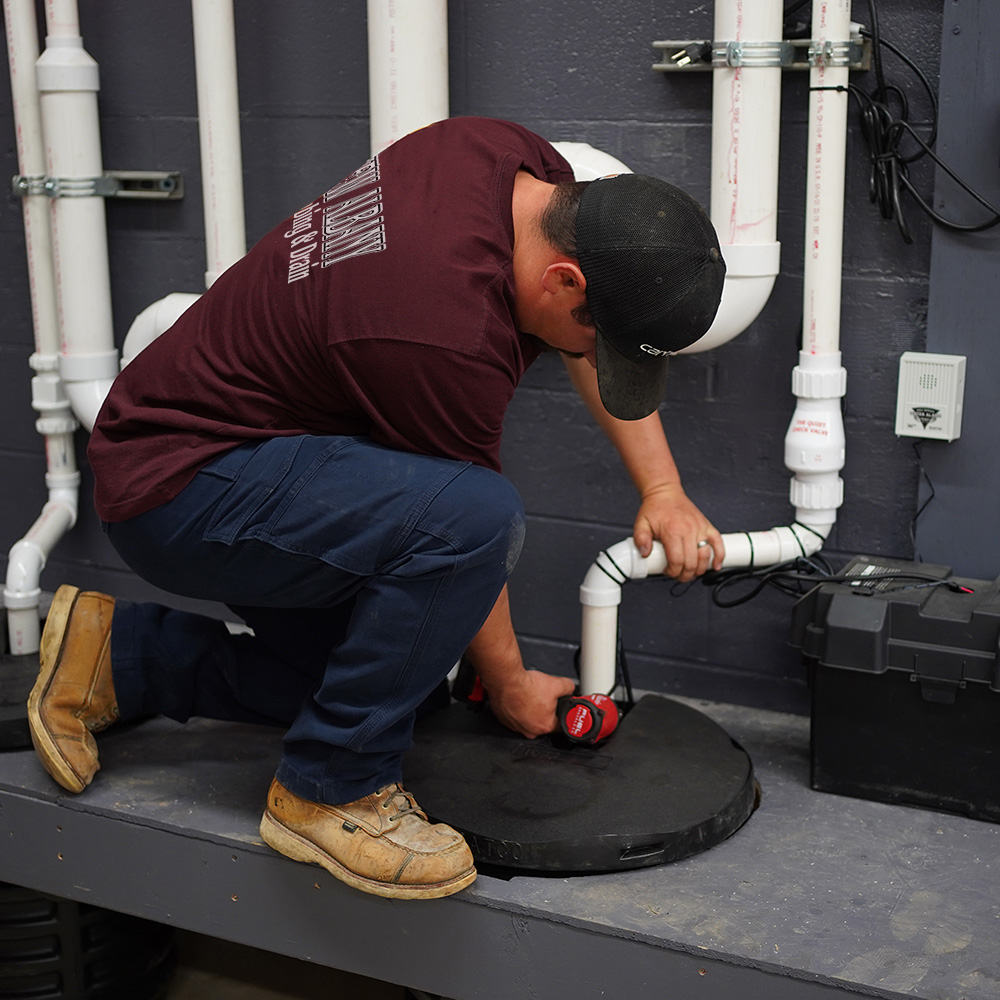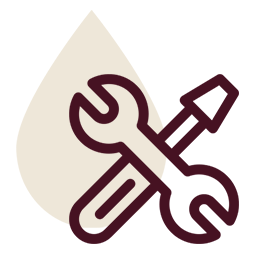 Plumbing Repair & Maintenance
So, you have a broken plumbing System? No worries. We will take care of all your plumbing needs. We Can Fix It! We offer expert work, as well as a wide range of plumbing services. From toilet problems, drain problems, pipe problems, drain cleaning, sewer lines and excavation, faucet repair, sink repair, sump pumps, shower repair, sink repair, drainage issues, toilet clogging and toilet over flooding, garbage disposal repair, dishwasher repair and installation, leak repair, washing machines, water heaters, pipes and more, we are your experts. Give us a call and make us your number one choice!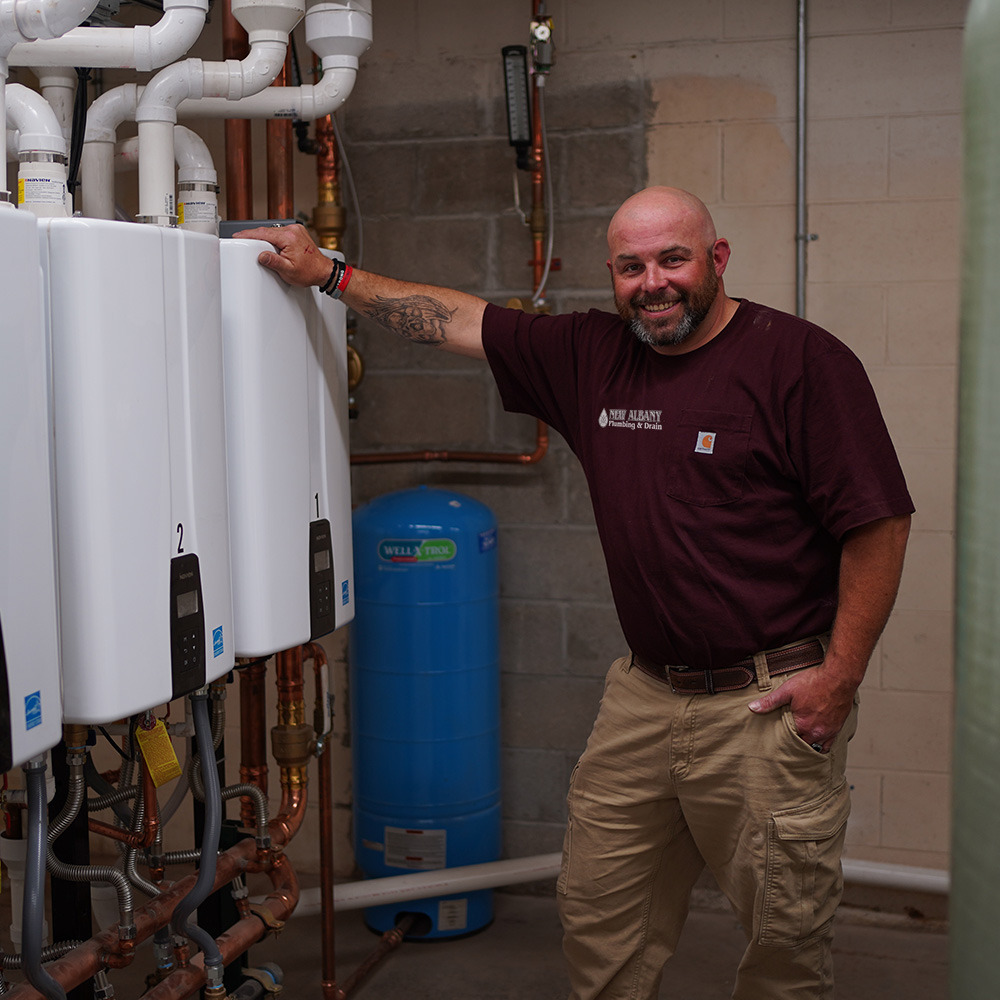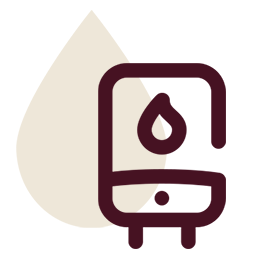 Water Heaters & Softeners
We all know the importance of water heaters when it comes to plumbing. But did you know that having an efficient water heater will ultimately result in less energy consumption? This is highly beneficial to the user as it means that with less energy used, you will cut costs when it comes to electricity, gas, and water. You might also have a water softener, which extract minerals like magnesium and calcium in the water supply to prevent calcium buildup, rust stains, etc. We can service and repair your existing water softener, or you can upgrade to a top-notch water softening system for your home!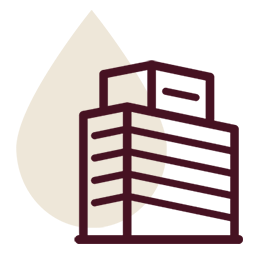 Commercial Plumbing Services in New Albany, OH
Do you own a business in the Columbus, Ohio area? Well then, you might have a need for commercial plumbing. Yes, you guessed right – New Albany Plumbing & Drain does offer those services to Greater Columbus. No matter the size, our expert local licensed plumbers provide specialized plumbing services to all types of businesses. We are one of the leading plumbing companies in the Columbus and Dublin area, and you can be sure to get affordable solutions for your business.
Friendly Technicians
We can guarantee that you will receive the best care possible, as our team is filled with men and women who are not only friendly and respectful but absolute experts in their field.



24/7 Emergency Services
We are here for you! You can reach out to us at any time: on the weekends, in the night-time, on holidays, etc. We provide service around the clock!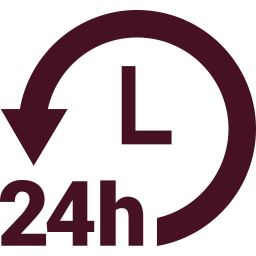 We're Licensed & Insured
You can put your trust in us and our services. Our company is licensed, insured, bonded, and our experts are qualified to work on gas lines and other dangerous equipment.



Proud Five Star Family Member
Our team at New Albany Plumbing & Drain is delighted to be a member of a network of highly-rated HVAC and plumbing companies throughout Ohio. We are committed to providing consumers with the most value for their money by delivering excellent goods and services at a reasonable price.
Check Out Our Plumbing Deals
New Albany Plumbing & Drain is committed to its customers, and part of this commitment is our belief that you don't need to pay more than you should for commercial or household plumbing services, even if it's an urgent matter or during times when many plumbers are unavailable like during holidays, weekends or even after hours. Part of our responsibility is to offer killer pricing, and that's why we advise you to claim your online offer today!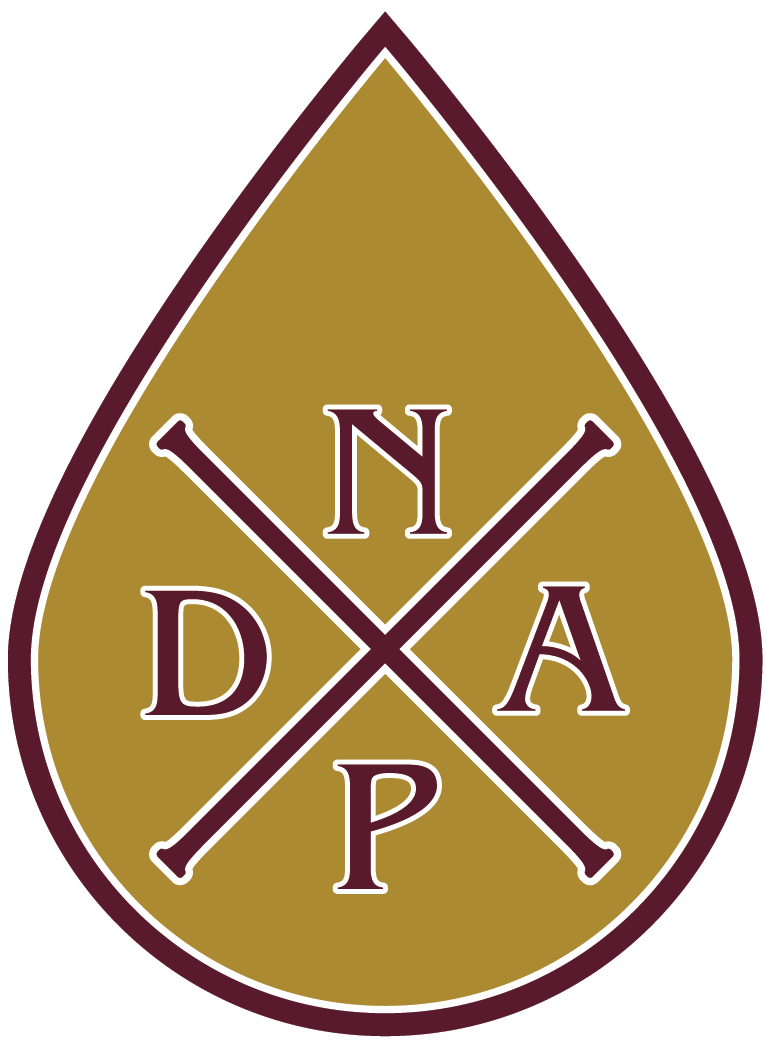 Diagnostic Service Call
Schedule Now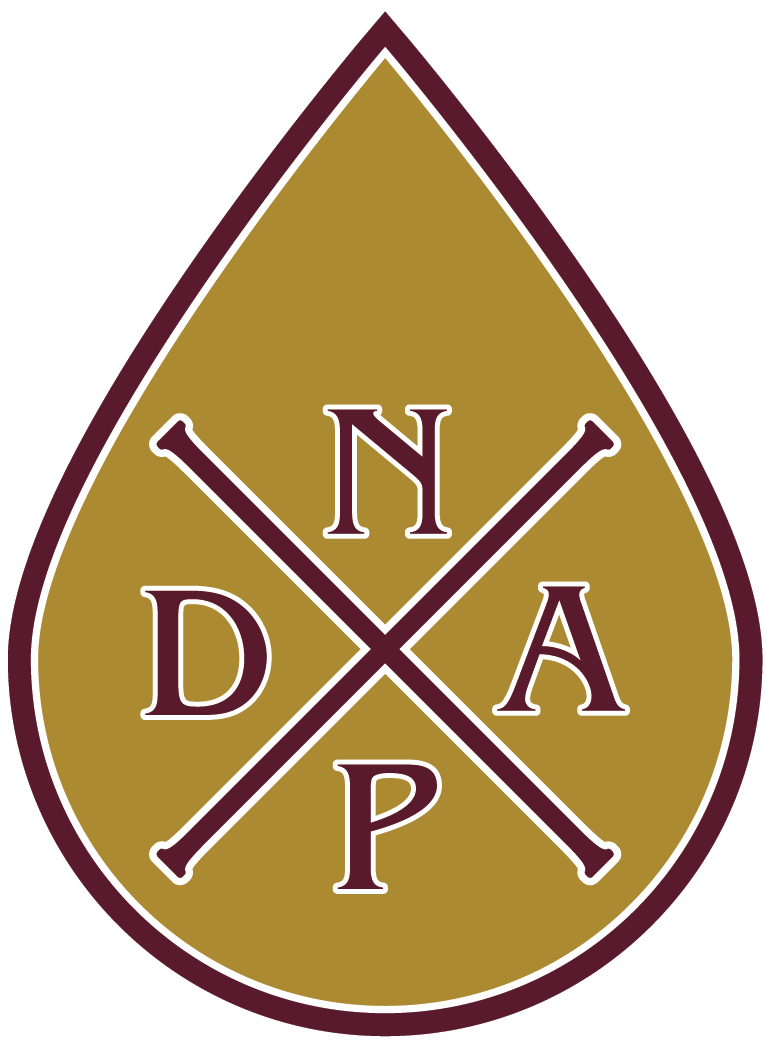 Instant Online Estimate
Get a Free Quote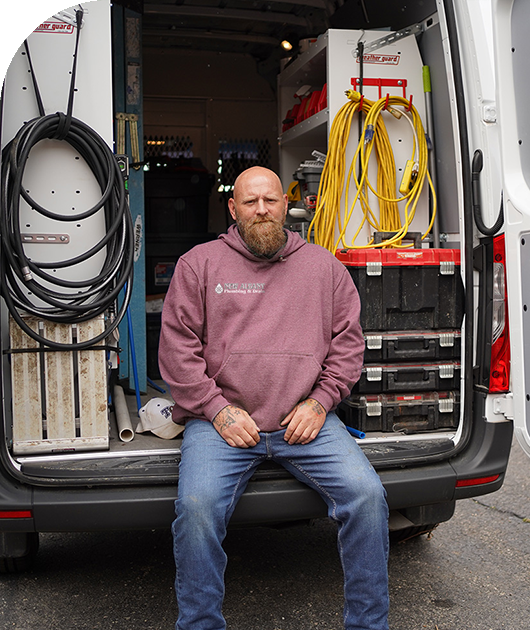 New Albany Plumbing & Drain
Why Trust New Albany Plumbing & Drain?
Do you want affordable, prompt, and professional plumbing services? New Albany Plumbing & Drain is the home of quick plumbing services that you can easily afford – call us! No doubt, you will be receiving professional, affordable plumbing services, and that's a promise. Go ahead and say goodbye to your plumbing nightmares. In the Columbus area, there is major competition between the plumbing companies, each trying to outdo the other. Therefore, if a plumbing company wants to have a solid reputation when it comes to honest and high-quality work matched with competitive prices, its team will have to work and strive hard to be ahead of the competition and make it known that they are the right choice.
Five Star Service
That is one of our main priorities at New Albany Plumbing & Drain. Go ahead and ask any of our customers – we offer five-star service. We serve the Greater Columbus area and are a local family-opened and operated plumbing business that stands behind our work. We are a trusted local plumbing company serving the residential and commercial plumbing needs, ranging from plumbing repair, plumbing installation, excavation work, winterization, pipework, water heaters, sewer repairs, plumbing inspection, drainage work, emergency plumbing repairs, and more!
Trust The Experts
You can definitely trust us for toilet repair, drain problems, pipe problems, drain cleaning, emergency plumber, sewer lines and excavation, faucet repair, sink repair, sump pumps, shower repair, sink repair, drainage issues, toilet clogging, toilet over flooding, garbage disposal repair, dishwasher repair and installation, leak repair, washing machines, water heaters, gas pipes. We also help with water damage cleanup, water removal, emergency flooding services, basement flooding clean-up, mold remediation, mold removal, and more.
GET A FREE PLUMBING ESTIMATE IN New Albany, OH!

Whether your drain is clogged, you have a leak, or simply need help with your sump pump or septic system, it's important to hire an experienced plumber that can do the job efficiently. As a local, family-owned and operated plumbing company, your friends at New Albany Plumbing & Drain are trained extensively to handle all types of plumbing emergencies and plumbing work. Our plumbers are background checked and drug tested. We send out only the best. Each and every plumber on our staff is licensed, bonded, and fully insured. This allows us to guarantee quality work and offer the highest quality plumbing products at the most competitive prices.
See What New Albany Plumbing & Drain Customers Are Saying

Could not be happier. On time, answered questions, explained the problem, made the proper repairs, beyond fair pricing. Shaun and Brian are excellent employees putting skills to work for this company. Simple process to get service booked.

We were pleased with New Albany Plumbing & Drain from inspection done for estimate purposes.  The plumber doing the work was knowledgeable, accurate, and explained as he went along. Will be calling again if needed.

Technicians arrived promptly and were very professional. Price was very reasonable and everyone I spoke to in the company was pleasant and kind. They were able to fit me in quickly and did a good job of uninstalling a water softener